21 Jan 2022
Illuminating the City of Light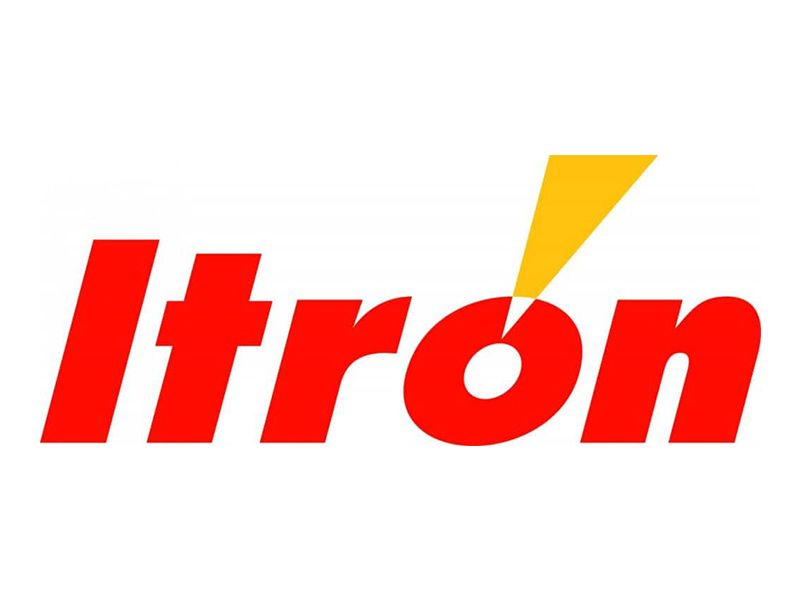 Partner Showcase: Itron
Like all major cities around the world, using technology to increase operational efficiency is high on the City of Paris's agenda. The organisation responsible for public lighting, traffic light signals and lighting sites for the City of Paris changes from time to time, but always shares the city's goal of reducing public lighting energy consumption by 30% over the next 10 years. By committing to IoT-based smart lighting, the city has put an important foundation in place to achieve its 21st century smart city efforts.
STARTING POINT
The city's existing lighting system was outdated and streetlights and traffic lights throughout the city were not scalable, making it extremely difficult to manage new services. Working with Itron, the city and its partner EVESA deployed Itron's multi-purpose IPv6 industrial IoT platform to connect above- and below-ground cabinet based networked lighting controllers and light poles for more than 200,000 street and traffic lights across the city. This has given the city a single network to monitor and control its lighting as well as synchronising more than 1,500 traffic lights and lighting up 330 monuments and squares.
Streetlights can be remotely controlled and programmed using Itron's SLV Central Management Software, which provides a unified system to monitor, manage and control connected lighting assets as well as future connected smart city assets. "The robust and resilient infrastructure provides strong continuity of service," explains Frédéric Galloo, chairman of EVESA.
The city can dynamically adjust traffic lights in real-time to optimise traffic patterns and reduce congestion. The flexibility and control offered by the system have allowed the city to reduce light pollution in gardens and other green areas by scheduling the power to turn off at night.
EVOLUTION
The deployment has given Paris a mesh canopy under which it can deploy a range of other smart city applications. Since the rollout, they have experimented with several technologies as part of their mission to become more sustainable, drive innovation and enhance the quality of life for residents. These advanced use cases include smart parking, smart water metering, environmental monitoring for noise and air pollution, and electric vehicle (EV) charging via the light poles.
CONFRONTING CHALLENGES
Rolling out smart city applications requires a new way of thinking and a more collaborative approach to managing cities where both city organisations and citizens are given the information and motivation to change habits and behaviours and work more closely than what was possible before.
One of the ways the organisation has succeeded in securing support from the directorate's leadership teams is via an economic model it developed with Itron. This ensures that each new use case involves no additional cost for the city and is an effective means of reducing cost and in some cases can be turned into a revenue opportunity. "Each new service must be enhanced by a return on investment," says Galloo.
MEASURING SUCCESS
The remote control of lighting, dimming and replacement of LEDs has already provided Paris with a 40% reduction in energy costs over the past eight years. Beyond tangible cost savings, the electric vehicle charging model will provide a good example of three-dimensional return on investment because it provides a revenue opportunity for the city, helps reduce carbon emissions and provides a beneficial service to the driver.
FUTURE ROAD MAP
The city will continue to experiment and rollout smart applications with its technology partners. It is also working on a smart irrigation pilot to water the city's many parks and gardens. Currently, treated water is used for irrigation in many areas and Paris wants to reduce the consumption operating costs.
Access the full Digital Magazine