Partner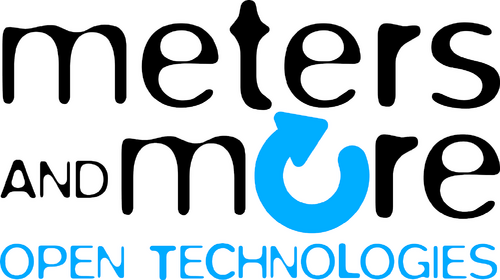 E-distribuzione SpA and Endesa Distribución SA, took a major step forward in the implementation of global smart meter solutions with the constitution of an international non-profit association METERS AND MORE based in Brussels under Belgian legislation.
The Association operates and promotes the new generation communication protocol METERS AND MORE and is open to third parties: since its constitution, over 45 new companies have already joined the Association.
METERS AND MORE protocol is implemented on the electronic meters that Endesa started to install to its 13 million customers in Spain.
METERS AND MORE Association benefits from the experience of Enel's Telegestore, the unique AMI solution in operation worldwide for over 40 million customers.
The protocol enables bidirectional data transfer between smart meters and central billing systems in an Advanced Smart Metering environment. The METERS AND MORE initiative is a concrete step aimed at implementing the EU Commission Mandate 441 to provide standard pan-European Smart Metering solutions.
The Association will further develop the protocol specifications, certify compliance of the new equipment with such specifications and promote the protocol's application throughout Europe. Membership of METERS AND MORE is open to other industry players, leading research institutes and universities, that will be able to access and further develop the protocol, hence supporting the standardisation of Smart Metering communication solutions across the continent.
The main goal of the Association is to provide the industry with a proven open protocol for smart metering, thus being a tangible answer to the European Commission's Mandate 441 to achieve standard AMM solutions across the continent. Association is in charge of making available an open basis and evolve the protocol specifications, certify compliance of new equipment and promote the protocol's widespread diffusion.
Social Media:
Website: http://www.metersandmore.com/
Twitter: @MetersAndMore