Future Energy East Africa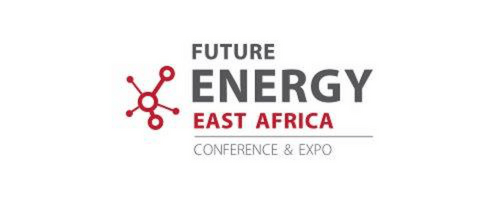 Future Energy East Africa is the largest and longest-running regional power conference and exhibition in East Africa, making it a well-known and trusted brand. The event boasts both a strategic conference and a large trade exhibition.
The 2020 Future Energy East Africa conference and exhibition will bring together leaders from the regional and international power and energy community to discuss the status of critical projects, spot lucrative opportunities and share best practice. The annual event will take place in September 2020 at the Kenyatta International Convention Centre (KICC) in Nairobi, a unique environment to facilitate networking for more than 400 regional conference delegates. The event also offers an East African Utility CEO Forum, this is by invitation only for utility CEOs to meet under Chatham House Rules and discuss pressing issues.