22 Jan 2021
PRIME Alliance: BPL - A new paradigm shift for utilities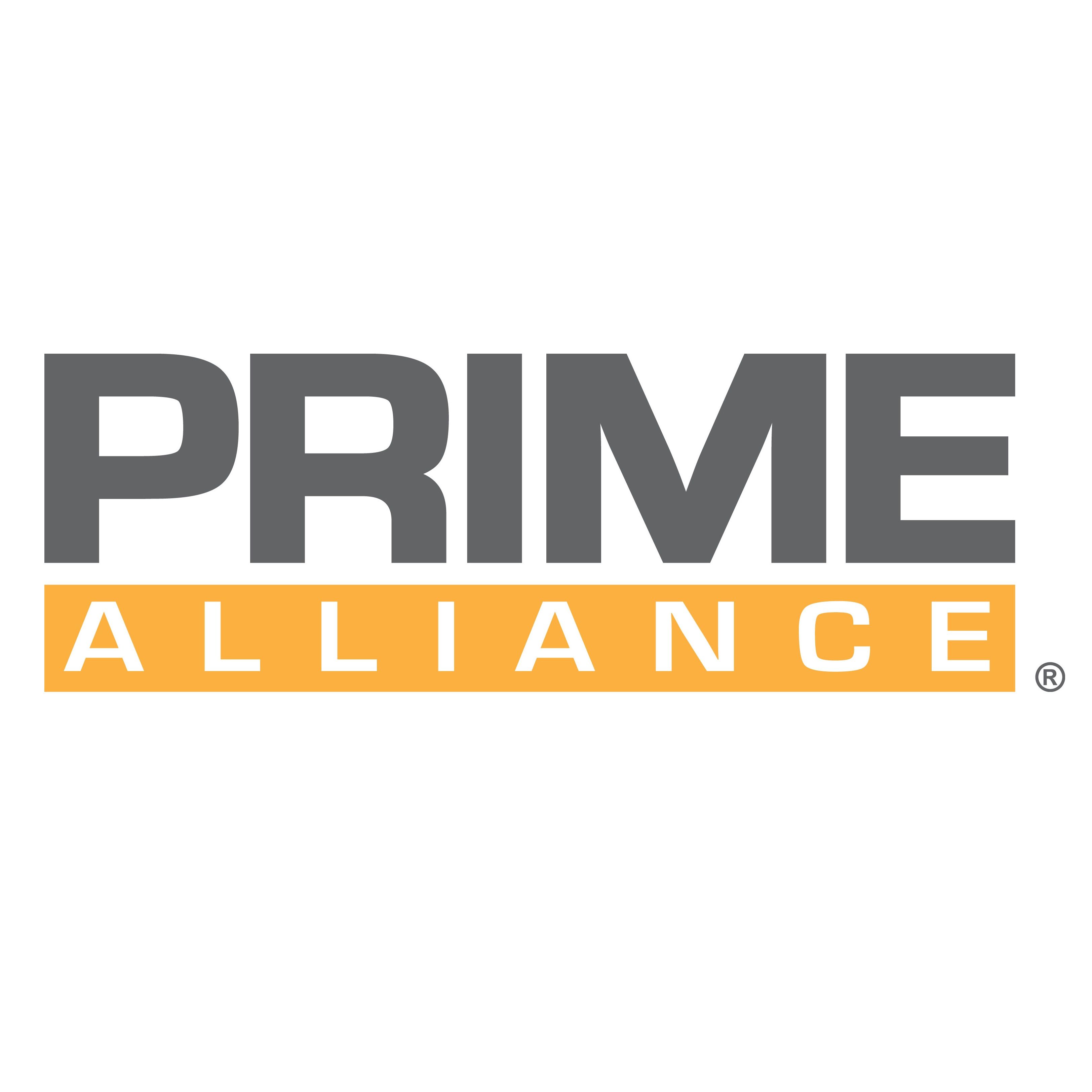 PARTNER SHOWCASE
As millions of new wind and solar power generation elements – as well as millions of EVs – are integrated, new, potentially destabilising problems with the grid will arise.
This is why we need a solution that smoothly integrates the fluctuating power demand, prevents blackouts and supports new business models. We need a broadband metering system with an ability to ensure the online connectivity of millions of IoT devices, providing the energy industry a reliable communications network. We need a solution that records energy flows and manages and regulates all these elements securely in virtual real-time.
To address these needs, PRIME Alliance started the standardisation process of the overall architecture in ITU-T G.9960. Later, PRIME Alliance standardized the Data Link Layer (DLL) and a MIMO transceiver extension in ITU-T G.9961, and G.9963, respectively. Work is performed within Technical Working Group, and led by Peter Sobotka, CEO of Corinex. The BPL Task Force includes members of some of the largest EU utilities: Iberdrola, E.ON, and CEZ; as well as silicon companies STIMi, Renesas, Microchip, Intel, Tecnalia, El Sewedy, ZIV, IBM, and others. The goal of standardisation is to provide the industry with an open, interoperable solution to address the needs of utilities and their customers.
Corinex IoT BPL technology closely follows developments within the Task Force and is the first to implement standardisation requirements to address disruptive changes in the smart metering space.
Key benefits of Corinex IoT BPL:
Security: Enables cybersecurity to protect customer data, prevent hacking and securely manage the grid.
Speed: High-speed connectivity with up to 40Mbps with UPA and up to 250Mbps with G.hn.
Depth: End-to-end offering including sensors, connectivity nodes, embedded applications and network management software.
Control: Enables ownership and management of communications over the grid, eliminating third parties.
Visibility: Real-time complete visibility into grid activity through voltage sensing at connectivity points.
Coverage: Proven solution with dependable coverage across the grid regardless of node location.
Corinex Data Analysis on the low voltage grid monitors fluctuations in power quality driven by renewables integration and the critical need in today's utilities for cybersecurity.
This solution brings the sensing capabilities to the Low Voltage part of the electric grid for a fraction of the cost. Sensing: voltage levels, phase angle, harmonics, temperature.
The Corinex IoT Broadband AMI system provides:
Better Frequency Modulation than other technologies – with up to 1,000 meters of range.
Fully automated network deployment. Zero-touch network maintenance technology.
Ultrahigh sensitivity to provide optimised network reachability to every customer in the neighbourhood.
Superior noise immunity among all competitors and other competing technologies.
The Corinex IoT Broadband MV system provides:
Robust, resilient, reliable industrialised design serving the harshest environment.
A high-speed datalink for MV backhaul deployment.
Frequency or time-domain repeater support.
Flexible frequency bands to avoid interferences with other radio services.
The software's horizontally scalable architecture offers unmatched system core performance, enabling the deployment of first-in-the-world broadband smart metering with E.ON, the leading provider of cybersecure renewable energy in Germany.
The Corinex IoT Gridvalue software provides an industry-leading performance exceeding any known NMS (network management software) in the utility market. It is designed to provision millions of IP capable devices under a single data centre and to perform data collection at two million messages per minute.
Corinex IoT broadband solutions safely integrate old and new systems, to provide resilient energy supply and unparalleled cybersecurity.
Access the full digital magazine