The Global Energy Elites recognises industry-specific projects and leaders that are shaping the modern power and energy markets.
2022 Global Power & Energy Elites
Industry thought leader interviews
2022 Categories
The project and leadership categories are applicable to both the public and private sectors, extending across power generation, transmission and distribution utilities, water utilities, independent power producers, and project developers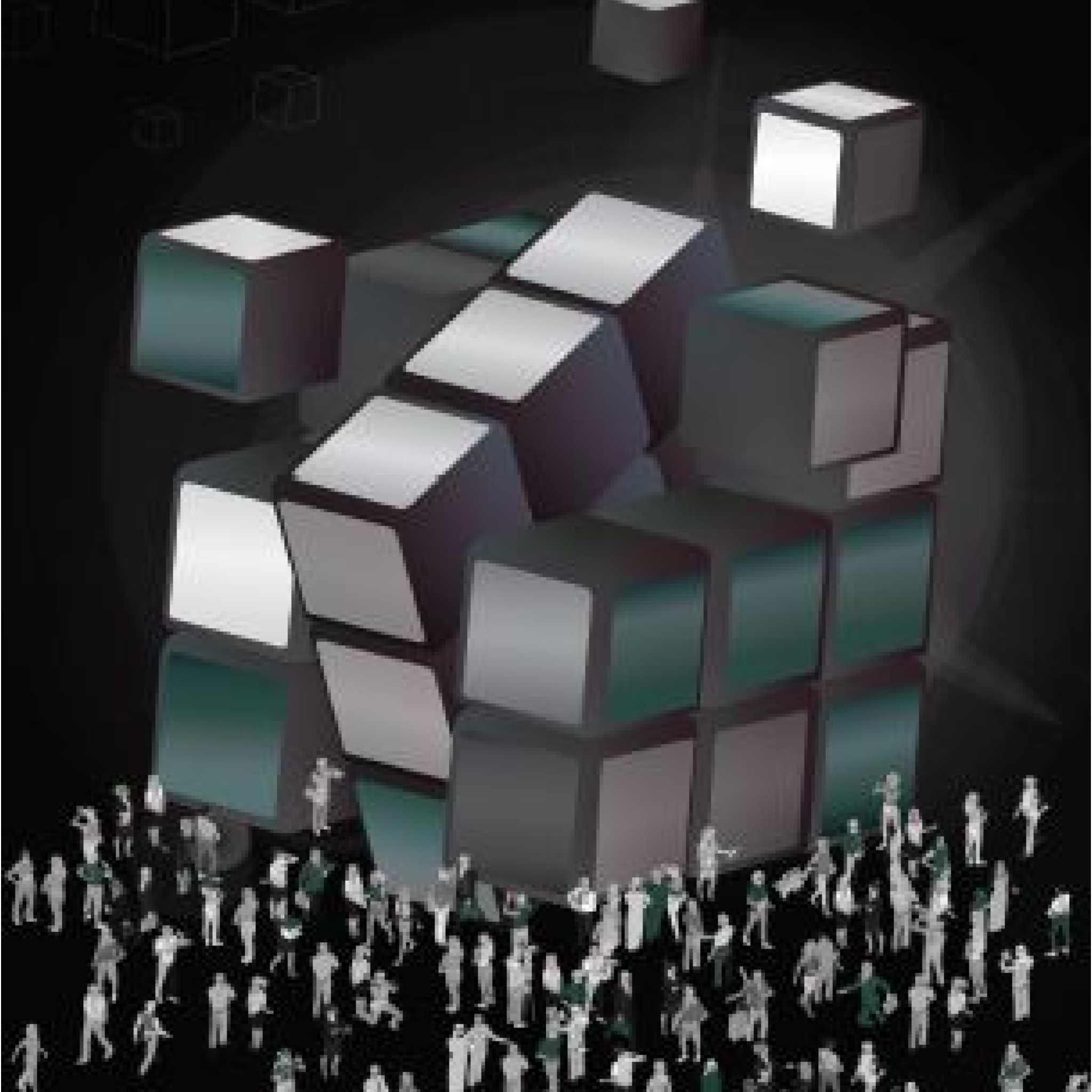 Leadership
These visionary industry influencers are innovative in their leadership approaches and strategies to improve the greater power and energy value chain on a regional and global level. Their influential role should be setting benchmarks in their respective organisations, industry sectors including, but not limited to, project design and development, engineering, technology and innovation, data related projects, legislation and finance.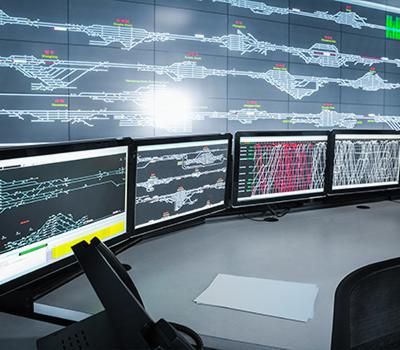 Generation innovation and optimisation
Projects in which electricity producers have improved power generation efficiency and/or capacity by developing and implementing advanced and innovative technology and solutions into an existing or new power plant. Things to consider include reduced operational or deferred capital expenditures, carbon and other emissions reductions, life extension, and plant uprates.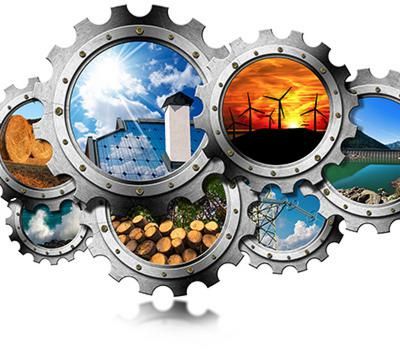 Renewable energy generation innovation and optimisation
Projects in which electricity producers have utilised renewable power generation and new business offerings to meet growing customer demand for cleaner energy options. This can include system expansion to a hybrid model, utilisation of blockchain or peer to peer trading facilitation, utility-facilitated residential storage or a complete restructuring of a business model to accommodate increased renewables on the grid.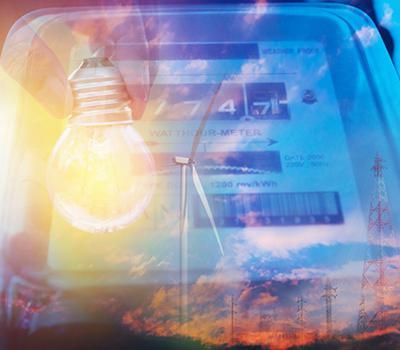 AMI & Smart metering
Water, gas or electricity AMI projects and applications that have significantly improved utility operations, resource management, efficiency, revenue collection and customer satisfaction in the past 24 months.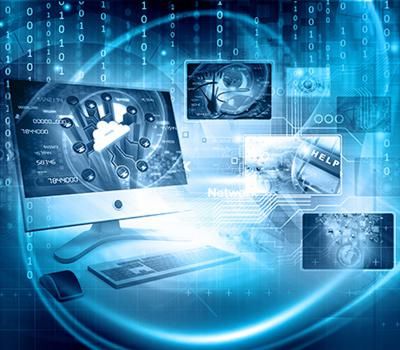 Data & Analytics
Projects that have improved on the way grid owners/operators or electricity generators collect, handle, analyse, share, protect and optimise data, leading to improvements in actionable intelligence and data-driven decision making.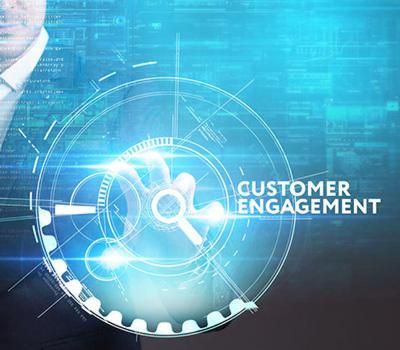 Customer engagement
Utilities or energy service providers that have most increased the level of customer satisfaction through enhanced or new services - including new and/or improved billing/payment models - and how these results were achieved. This may include the addition of prosumers onto the network or facilitated the integration of electric vehicles, blockchain or other customer engagement offerings into their business.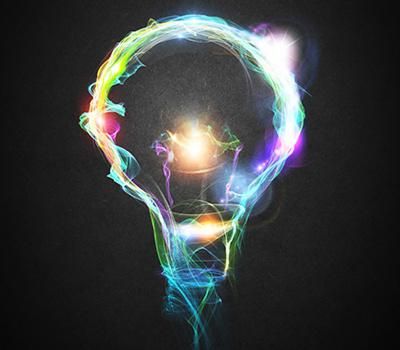 Technology
Technological advancements across the power and energy value chain (generation; transmission; distribution), which are directly linked to e-mobility (vehicle-to-grid), batteries, tools and applications to improve overall outputs in the field and in the control room.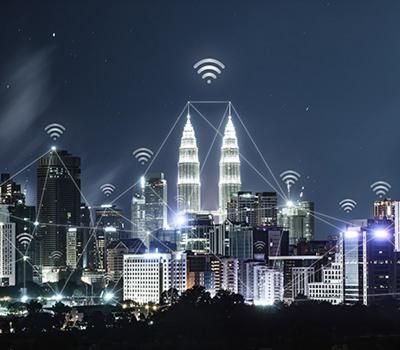 Smart cities
Projects are undertaken as part of a smart city initiative which has driven an integrated energy, water or gas system as part of an overall city plan. Initiatives can include increased access to data which has led to energy/water or gas savings or enhanced management, or the overall implementation of a water, gas or electricity management and/or supply programme.